Henry Anthony Sanny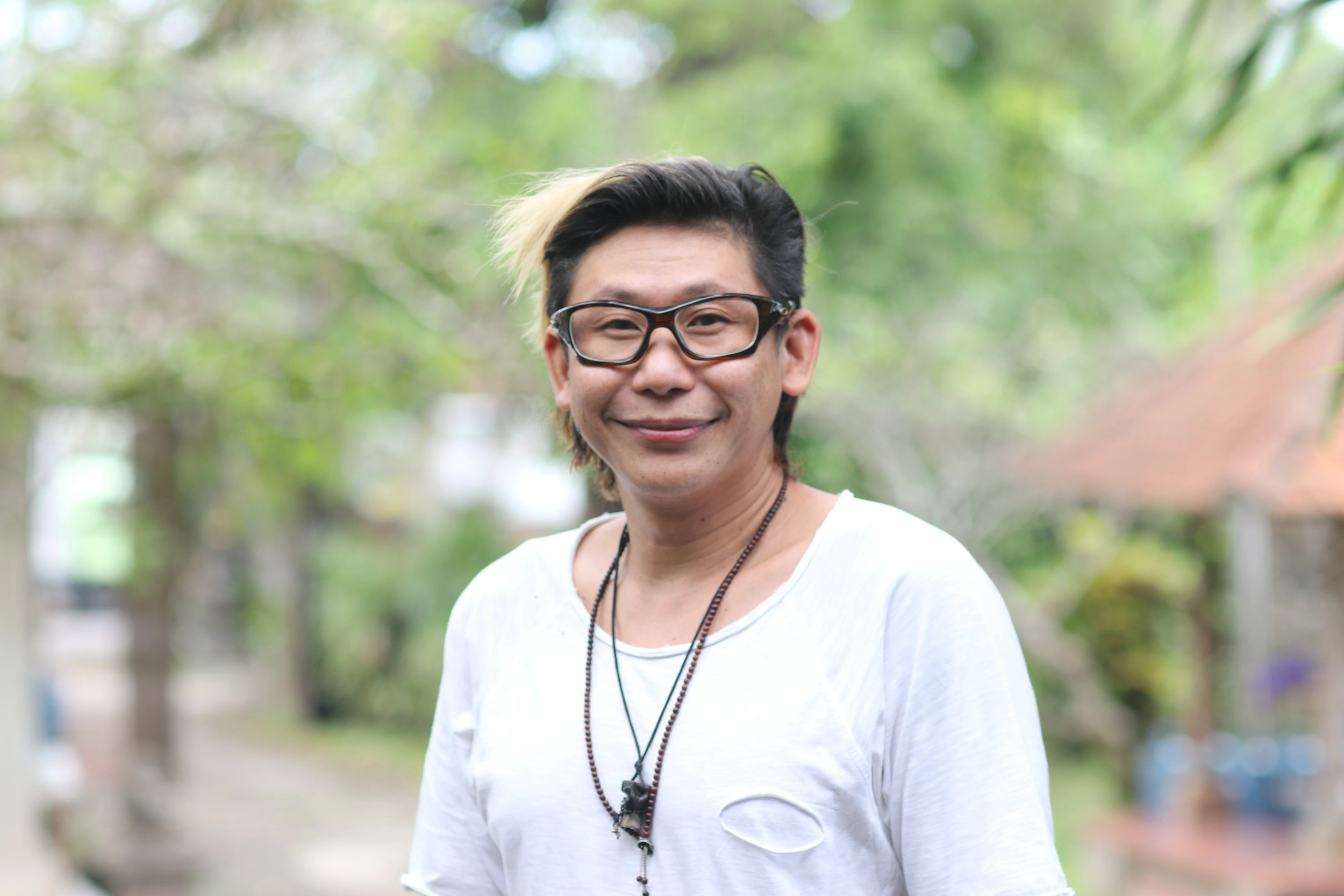 Henry Anthony Sanny
Henry's jewelry collections for men are influenced by his Indonesian surroundings, as well as by his admiration of Japanese artistry.
Born in Jakarta, Henry's adventurous spirit found reflection in the wide variety of jobs he's had: from waiting tables in Perth, Tokyo, Amsterdam and Rotterdam, to designing chairs for a furniture company.

His artistic spirit found reflection in jewelry design, and Bali became the perfect setting. "I used to live in Jakarta, but it was difficult to find jewelry that was specifically designed for men. So I decided to leave the hustle and bustle of Jakarta and move to Bali in 2002, where I could pursue my dreams and create my own collections," recalls Henry.

"Designing jewelry for men has become an intrinsic part of my lifestyle," Henry tells us. "In my designs I'm often funky and chunky and I like to mix different materials such as sterling silver, leather and bone.

"My goals in life are to raise my three kids, be a good partner for the artisans that work with me, and keep focused in designing men's silver jewelry," says Henry with a smile.